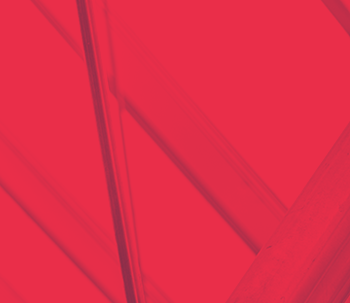 Construction of the hall of the office building for the storage company ROTO FRANK in Warsaw. Wal Miedzeczyński 402.
Area of about 4 300 m2 (high indoor storage – area ca. 3 000 m2, office 1 300 m2).
Implementation of the GC in the period from April 1999 to January 2000.
Scope of work:
GENERAL CONTRACTOR